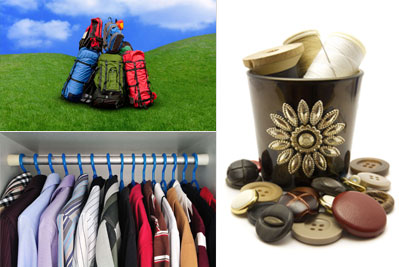 More than a garment accessories supplier, Immense Prosperous Ent., Co., Ltd. takes care of customers by providing superior quality trims backed up by professional pre-sales and after-sales advice and support for all of our products. We also offer our knowledge on how to best use our products in your high volume production needs. .
More than garment accessories (e.g. All kinds fashion buttons, metal buttons, snaps, rivets, zipper pullers and stoppers), Immense also provides high quality accessories of outdoor sporting equipment (e.g. Buckles for backpacks, tent hooks, loops, tension locks )
Our sales network cover America, Europe, China and Southeast Asia with the following strengths :
1. Fast quotation / delivery
2. Customized Product Service
3. High quality products compliant to US/EU regulation
4. Competitive cost
5. Professional pre-sales advise for the most suitable garment accessories to use
6. All-round after sales service
We devote and commit ourselves to 100% customer satisfaction and an honest and loyal long-term partnership. We look forward to cooperating withour customers who share these same values!